Exploring Israel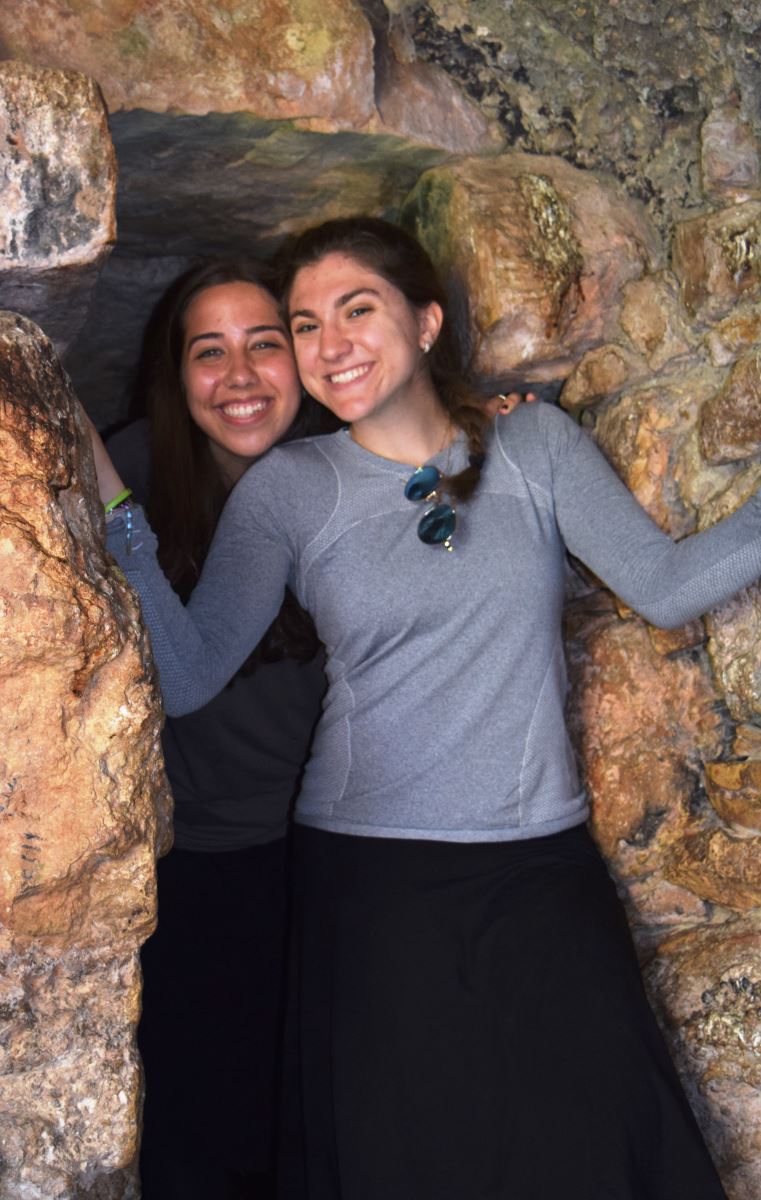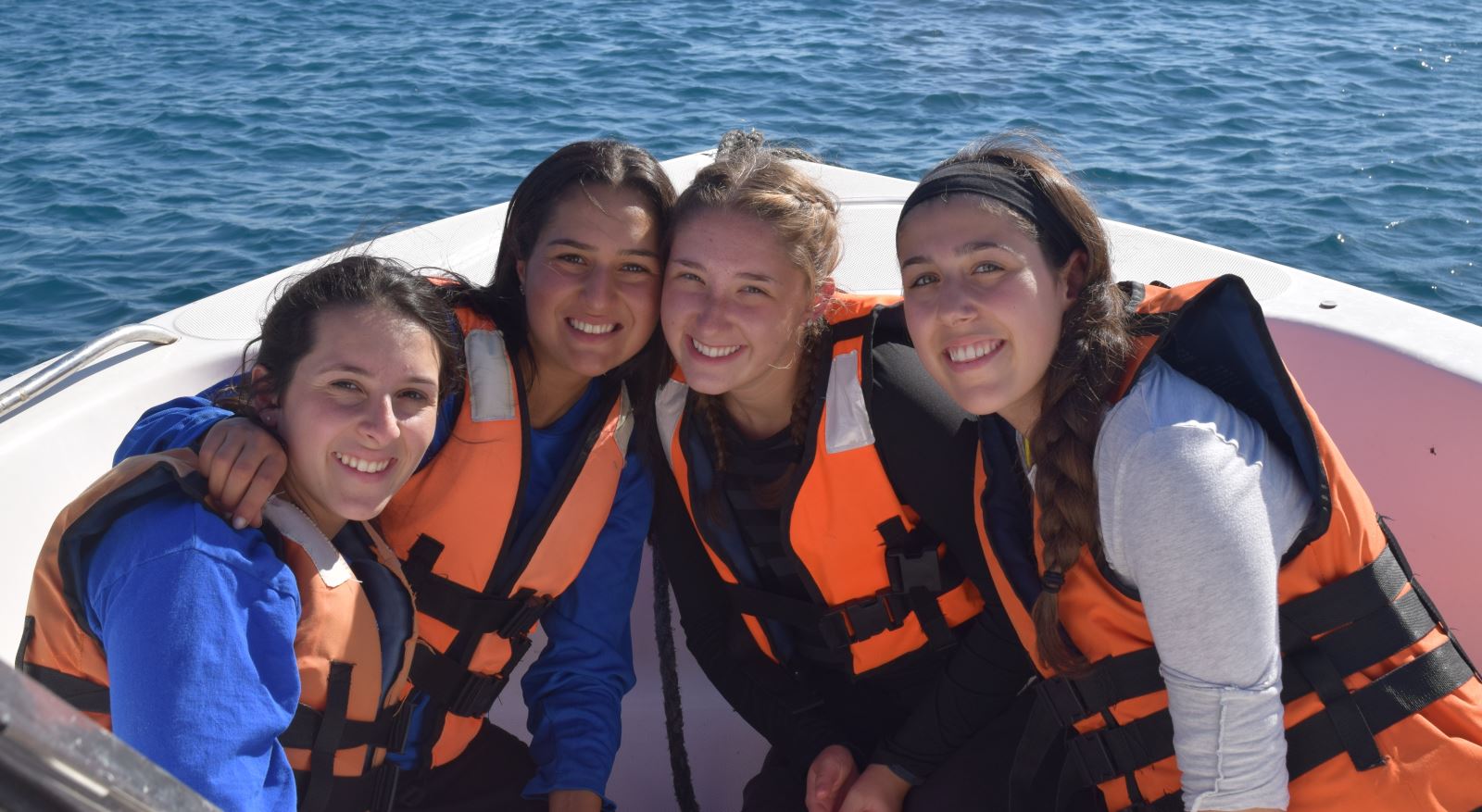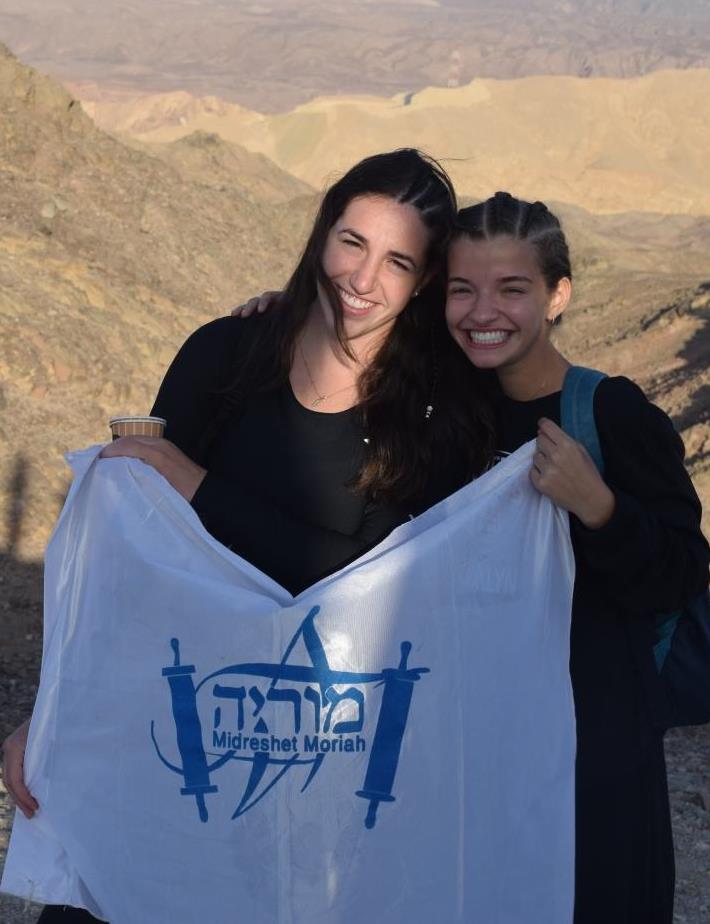 Tiyyulim provide a great opportunity to get to know and love the Land, experience different kinds of communities, have a great time with your friends and teachers, and take a break from your learning routine.
For 5777 (2016-2017), we will enjoy two extended tiyyulim. The first tiyyul, Lech Lecha, is an amazing week long tiyul and experience, that will help us deeply understand ourselves and our connections with our friends, communities, and all of Klal Yisrael.
Check out our news items (http://www.midreshetmoriah.com/news/?id=552) and photo gallery (http://www.midreshetmoriah.com/galleries/album.asp?subcat=605) for a glimpse of the amazing time Midreshet had on 'Lech Lecha'. The second tiyyul is a two phenomenal days in the Galil and Golan.
In addition, we will enjoy many one-day tiyyulim during the year which will build your appreciation of and love for the Land of Israel, its history, and contemporary Israeli society.
Accompanying personnel always include members of the faculty, dormitory staff, security guards and guides.
קום התהלך בארץ לארכה ולרחבה כי לך אתננה בראשית יג,יז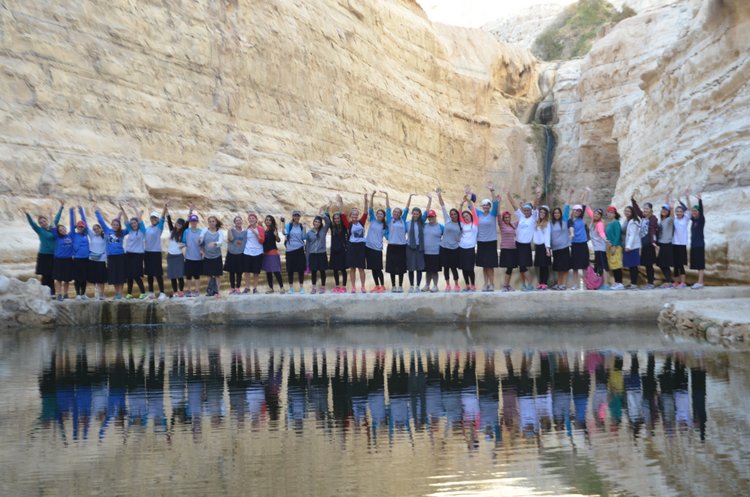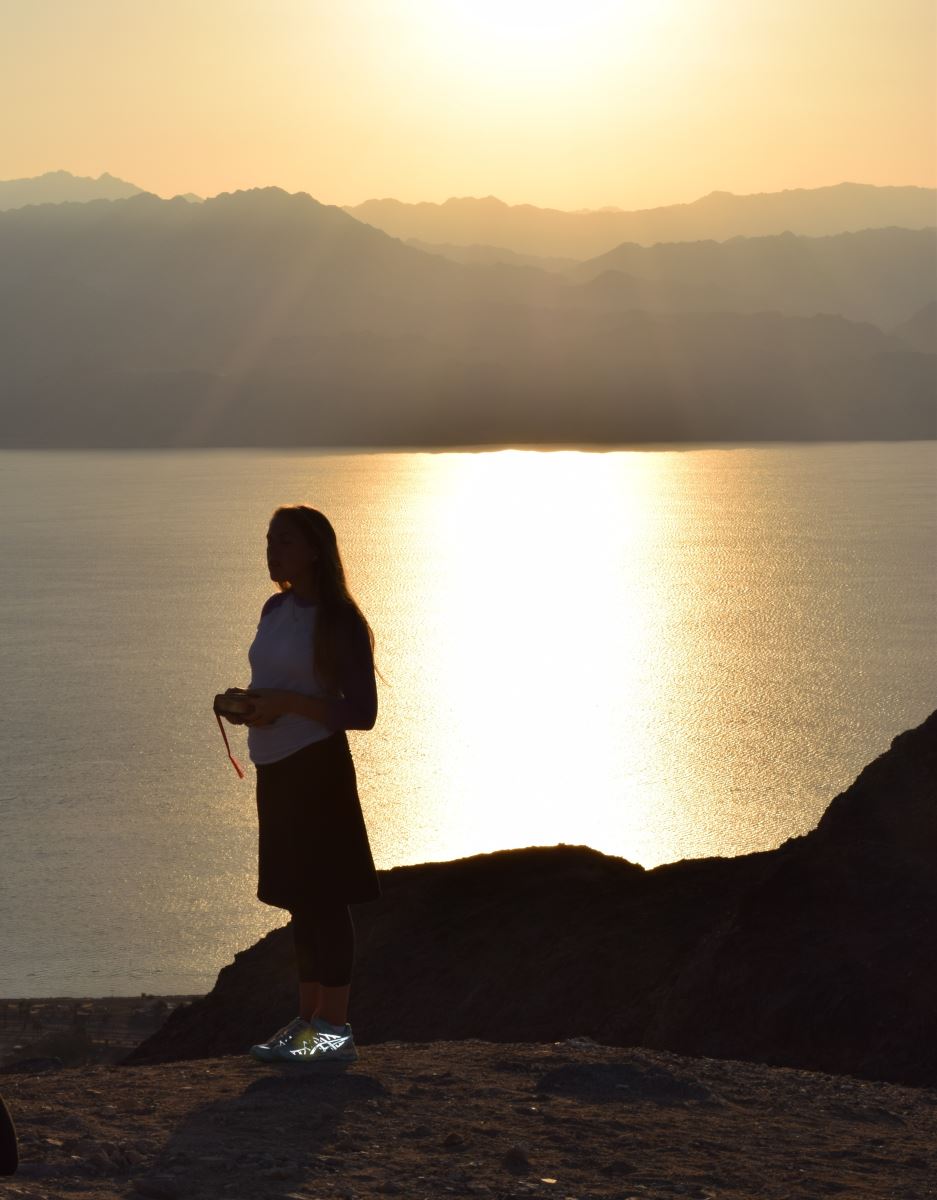 See more great photos on our website at:
http://midreshetmoriah.com/galleries/